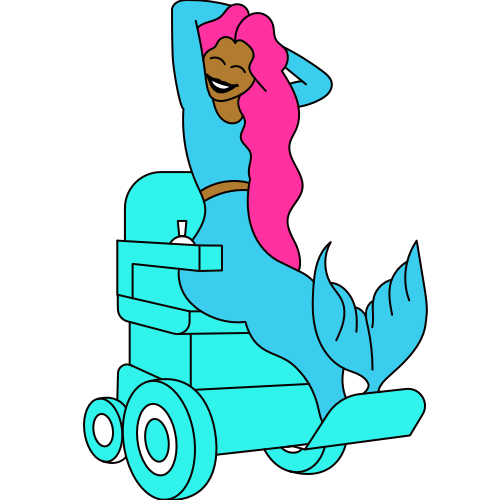 The pillar people with a disability is devoted to actively raise awareness, and organize colourful and sparkling events. The foundation aims to create safer spaces where people can connect, share experiences, and express love freely.
Every year we have the honor to host Mini Milkshake at the Westergas terrain Amsterdam. This event is specially created for people with physical and or psychological disabilities. The foundation organizes Mini Milkshake together with Milkshake festival and a lot of volunteers!
An afternoon filled with music, surprising DJ's, colourful dancers, diverse activities, food and drinks.