The For All Who Love Foundation has the goal to create more tolerance and acceptance for people who do not conform to the ideal image of western society and beyond.
We are committed to creating more courtesy and love for each other.
We strive to create this courtesy by hosting events for different groups such as panel talks about racism on Grindr during Pride, an intimate conversation with queer rap icon Cakes da Killa, and Mini Milkshake: a festival for people with mental and/or psychological disabilities.
The foundation pays special attention to minority groups in 4 pillars: LGBTQIA +, the elderly, people with disabilities, and we support projects against racism.
Where the creative process normally ends, that's where you'll find Marieke's start. Her broadmindedness brought forth magic like Supertoys, Vieze Poezendek and Milkshake Festival. The festival scene lacked a for all who love ethos with an endlessly diverse crowd.  Her creative spirit and commercial insight are the perfect combinations that get the best out of a collaboration. Her motto? The time is always now.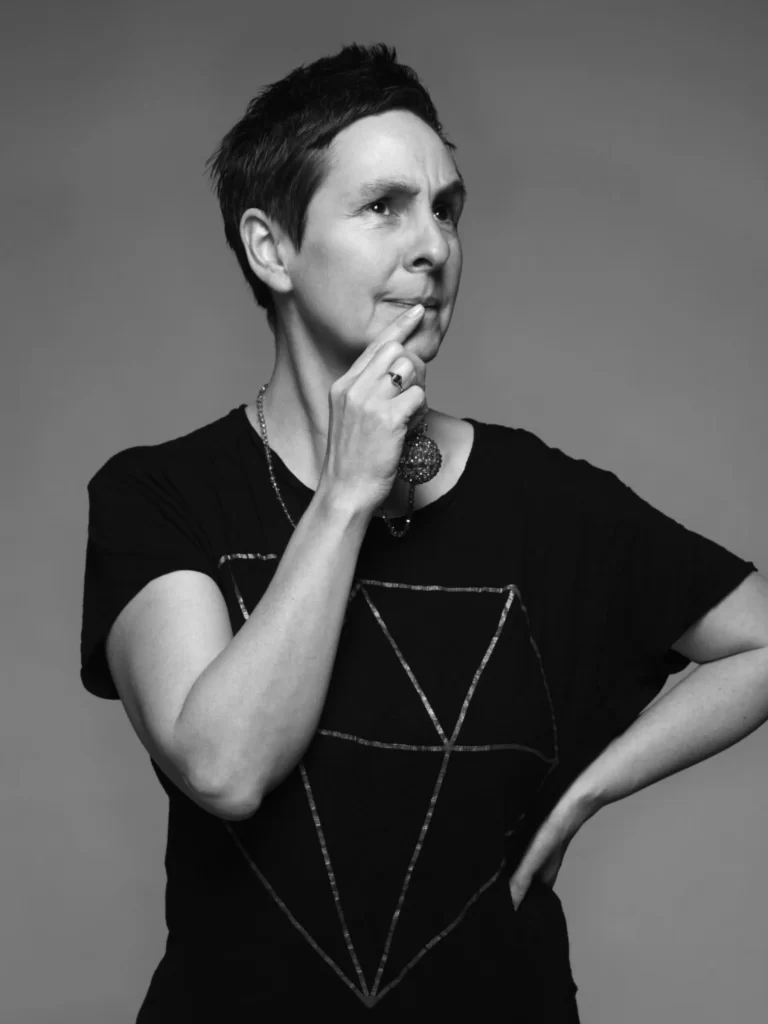 Programme-maker at the legendary live music venue Paradiso in Amsterdam and musical director of Milkshake Festival, Maz has been organizing events since the mid-'80s. Maz wishes to bring color to our world and create a space for all to enjoy that beauty.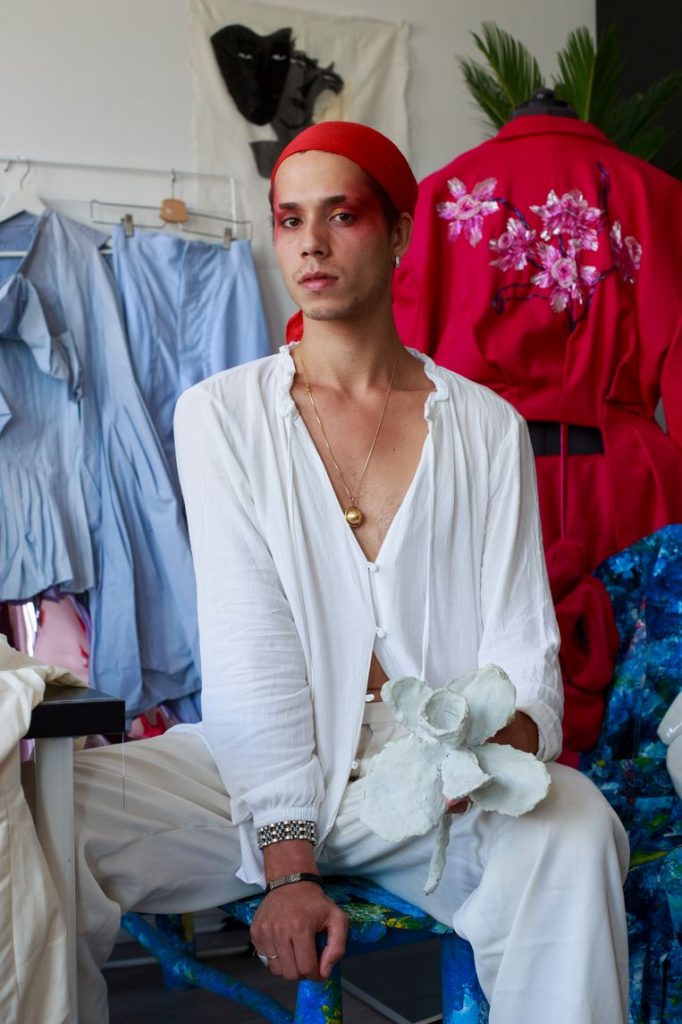 Working as a designer, stylist and performer brought Dylan into the world of the For All Who Love Foundation. He is a firm believer in the motto 'The future is fluid" en believes that if we truly work together, there is no limit to what we can do.
We are proud to introduce our ambassadors.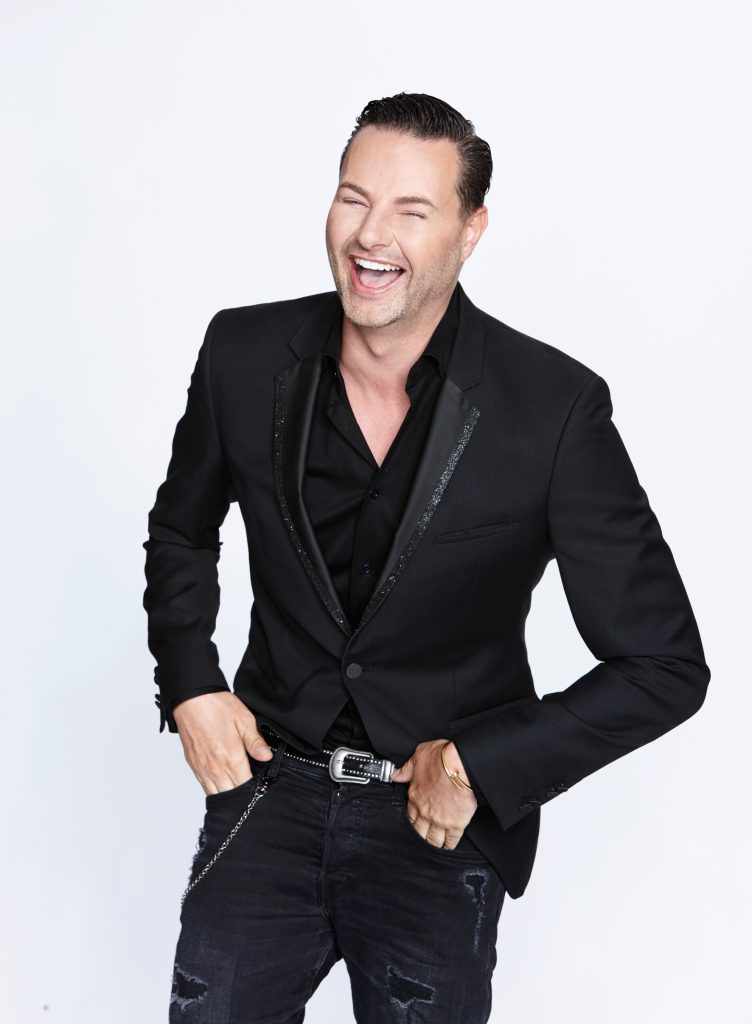 Fred is a stylist and tv host who never misses a Mini Milkshake. As our first official ambassador Fred pledges to help spread the word of acceptance and tolerance.